NEWS
Møre og Romsdal Kunstsenter – Theme-exhibition 19. january — 26. february 2023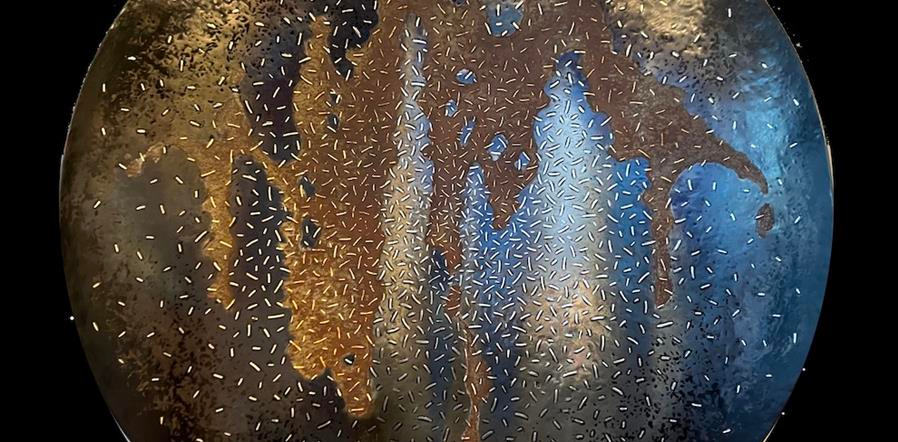 ---
15.01.2023 – Because of domain-upgrades to php 8.2, the website needs some remodeling the weeks to come.

---
NKs theme exhibition SKOG at Greenlightdistrict 2021
Video: TKS TV/Telemark kunstsenter 2021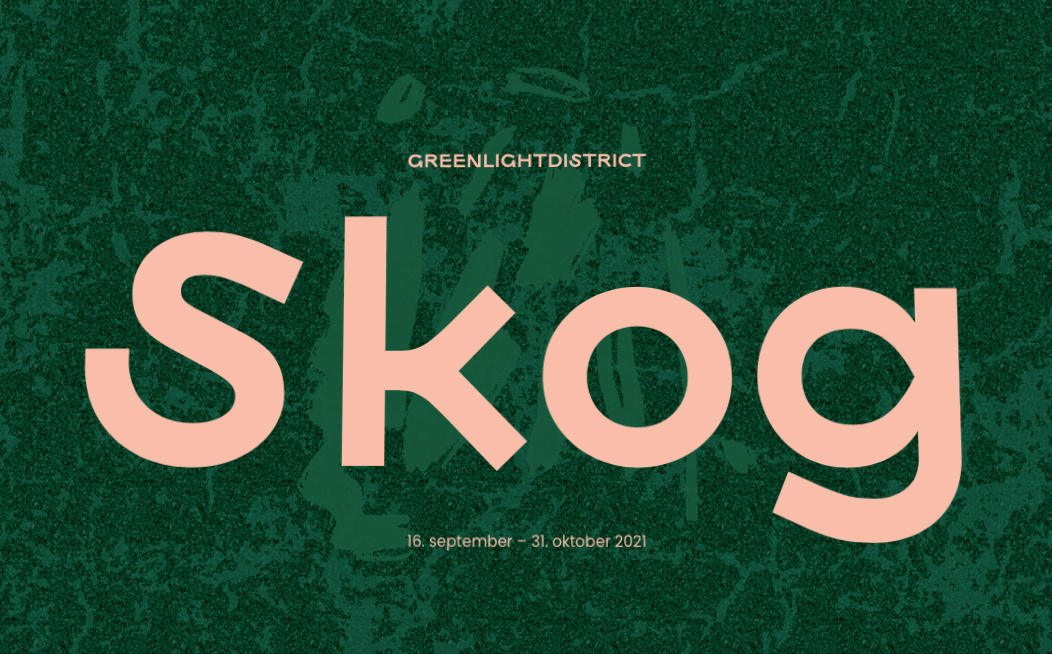 ---
The Annual Craft Exhibition 2020 at Nordnorsk Kunstmuseum in Tromsø.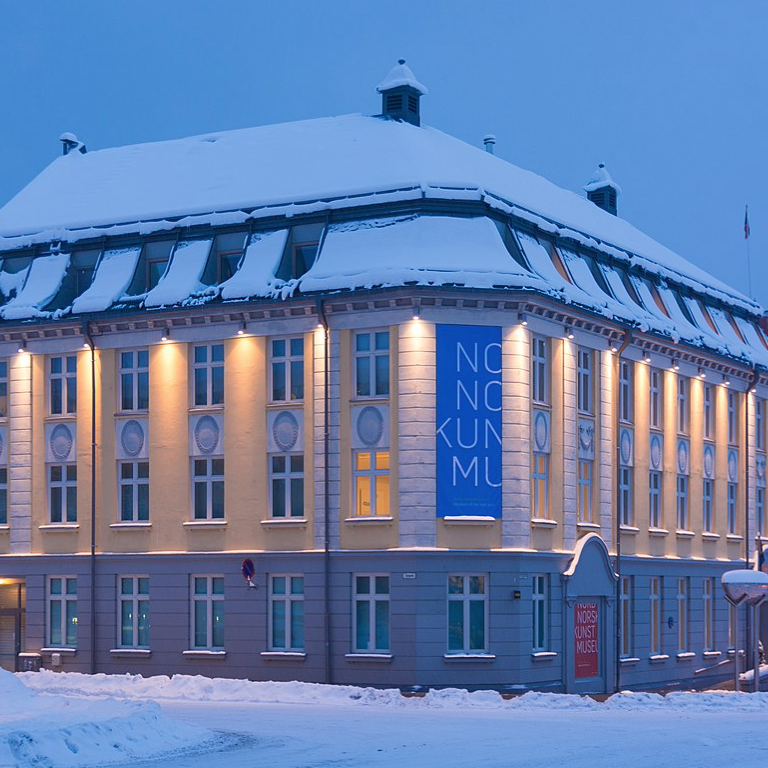 The Annual Craft Exhibition is the largest yearly craft exhibition of Norwegian contemporary art crafts. The yearly craft exhibition started in 1975, with an open right of submission and is beeing judged by national judges, with the goal of taking the pulse of today's material-based art. This year's edition is the 43rd in a row and will be shown from 17 October 2020 to 14 March 2021. The exhibition is produced by The Norwegian Association for Arts and Crafts and this year it is arranged in collaboration with the Northern Norway Art Museum.
---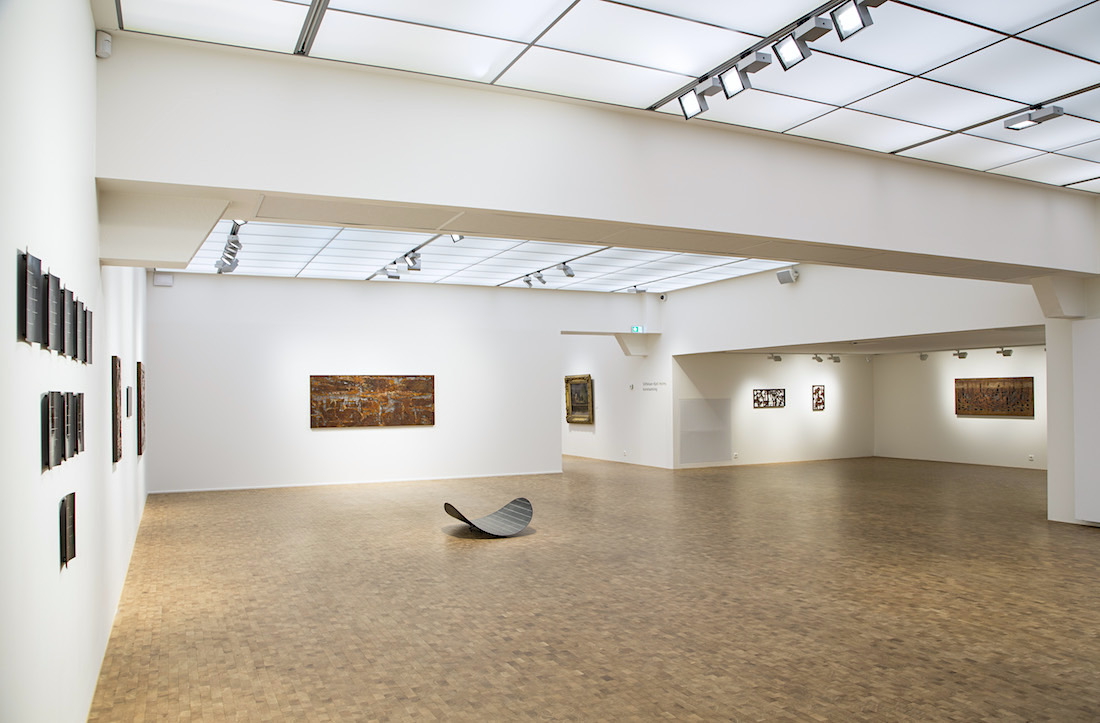 ThsInstallation view, Khåk Kunsthall, Ålesund, 03.03. – 31.03. 2018, photographer P. O. Dybvik
---
ThisThe 3.-31. march 2018, there will be an exhibition at Khåk Kunsthall, Ålesund. Working fulltime towards that.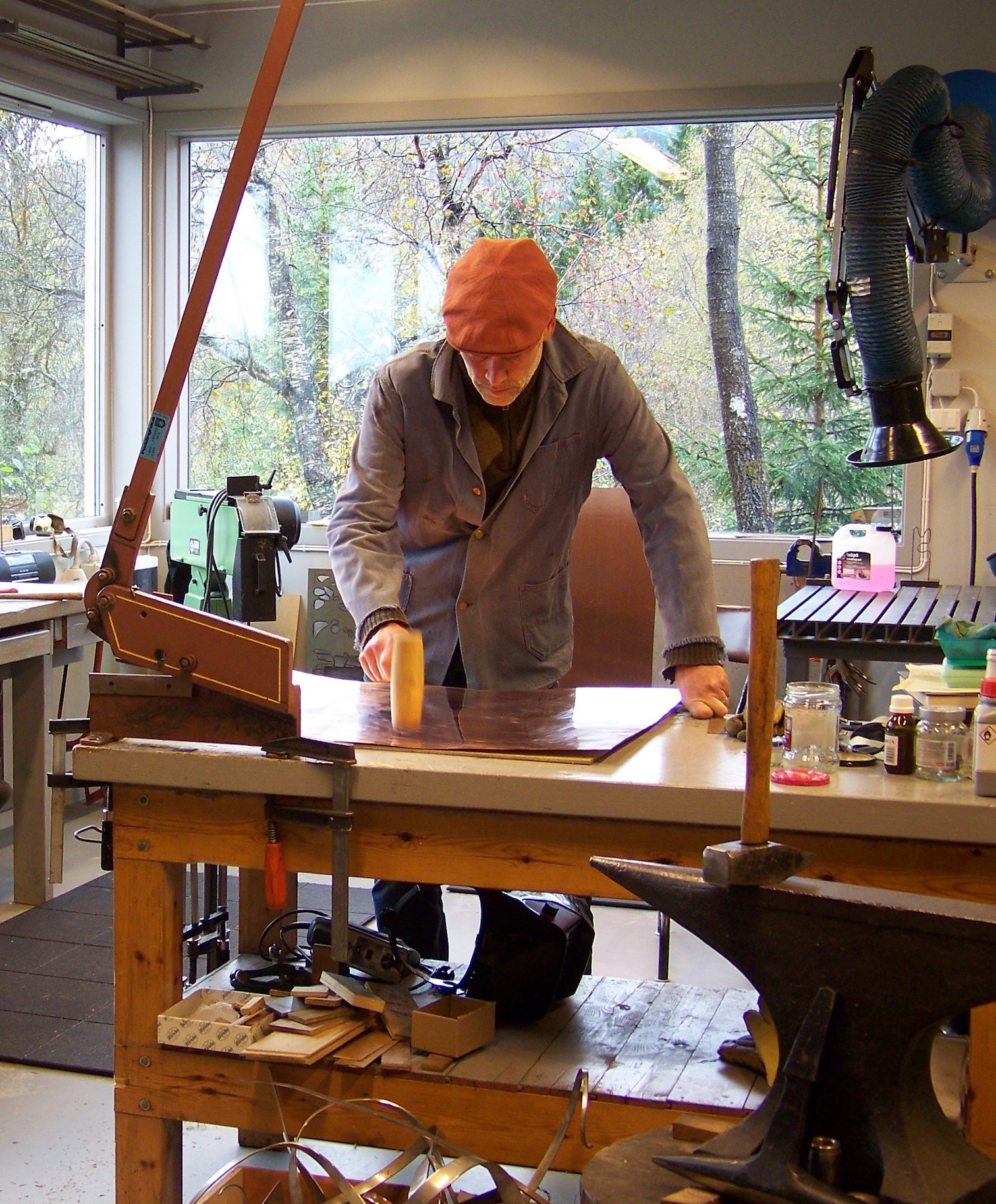 ---
14.08.2016
The webpage www.kjellgunnaroveroye.no is now up and running. Check it out!